Home & Garden
With a wide selection of plants, garden supplies and expert advice, you'll find everything you need to make your gardening dreams a reality.
Whether you're a seasoned pro or just starting out, our friendly staff is always here to help. Let's get growing!
Services
Greenhouse & Nursey
Greenhouse & Nursey
Questions about starting a garden or keeping your plants healthy?
Send us a photo, give us a call or come into the store and our expert team will provide you with the knowledge, products and tools you need to help your plants flourish.
Seeds & Fertilizer
Seeds & Fertilizer
On top of carrying the best quality organic seed and fertilizer, we're also proud to carry our own in-house varieties.
Blended here on-site, our fertilizer is custom made for optimal performance in our region.
Houseplants & Accessories
Houseplants & Accessories
We strive to carry both popular and hard-to-find houseplants at the best quality and prices in the Kootenays.
Don't see what you're looking for, we'll do our best to order it in for you. Call (250) 426-5347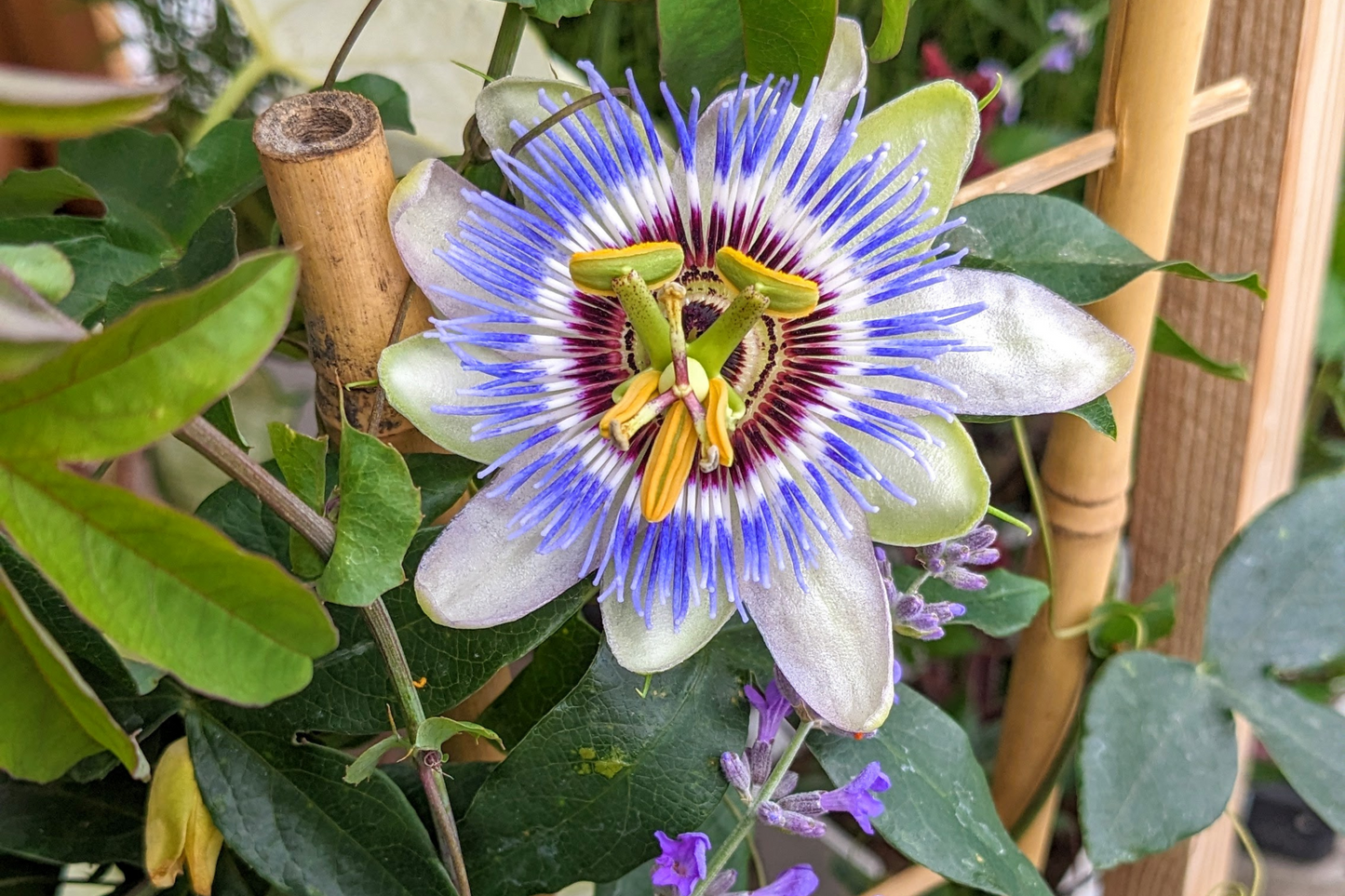 "Great prices and amazing customer service! Staff is super informative and friendly. Best greenhouse I've been to hands down!" -Savannah